Programming Support from Our 4th Annual Gala
On Friday, May 5, 2017, Project H.O.O.D. held its 4th Annual Gala at Galleria Marchetti in downtown Chicago.
The elegant evening of dinner, an award ceremony and dancing was dedicated to supporting the programming of Project H.O.O.D. in the new Leadership and Economic Opportunity Center at 6330 S. King Drive.
Sponsors, friends and supporters of Project H.O.O.D. filled the venue to capacity and a great time was had by all.
We Recognize and Give Thanks for Our Sponsors Who Make All the Difference In Our Work
We invite you to partner with Project H.O.O.D. and help us to make this a better city for all.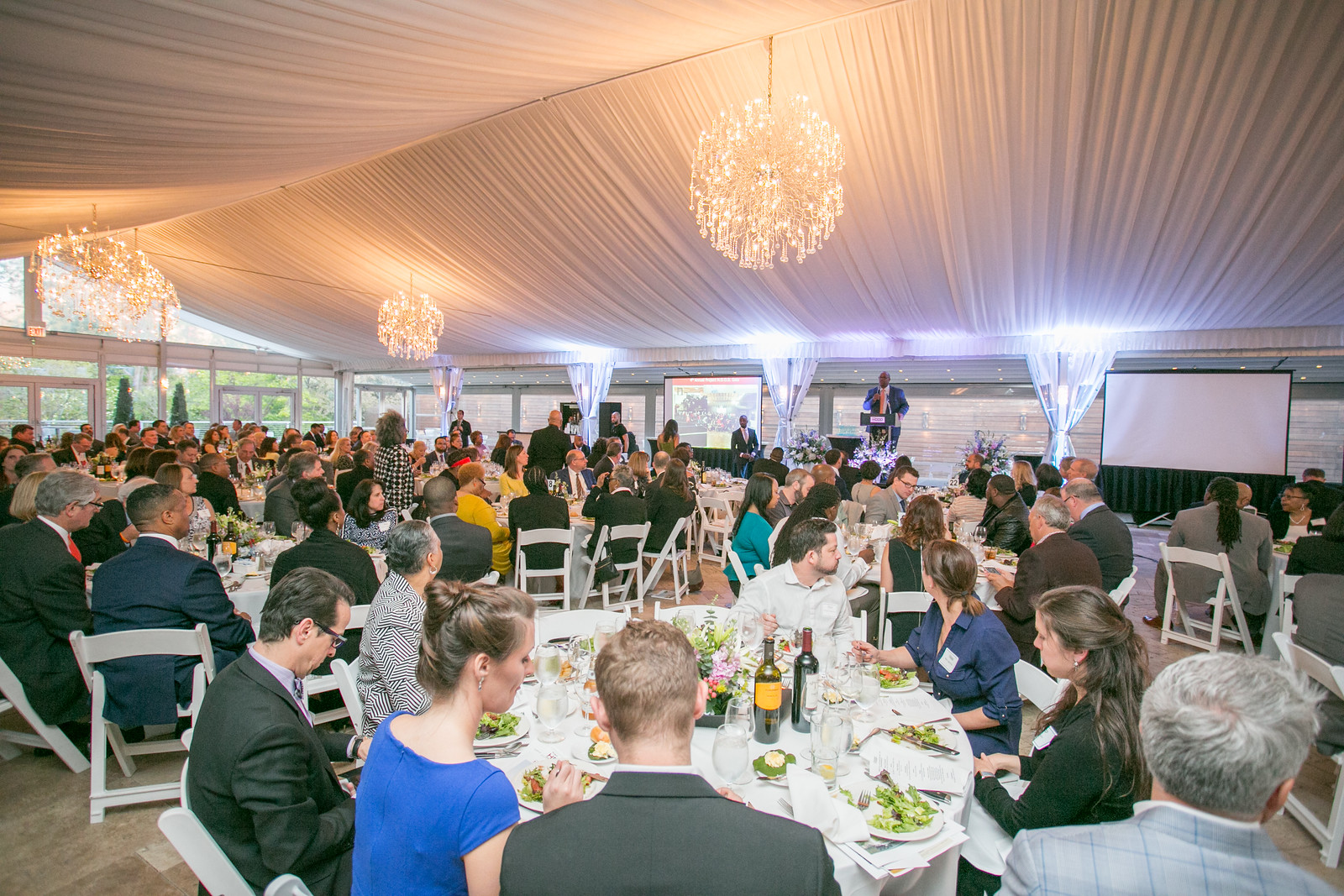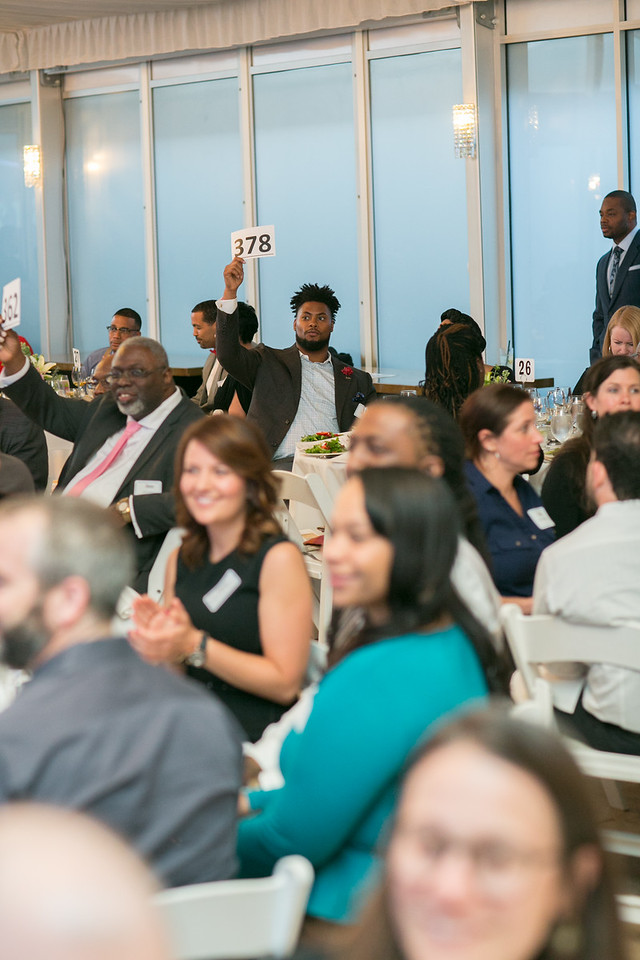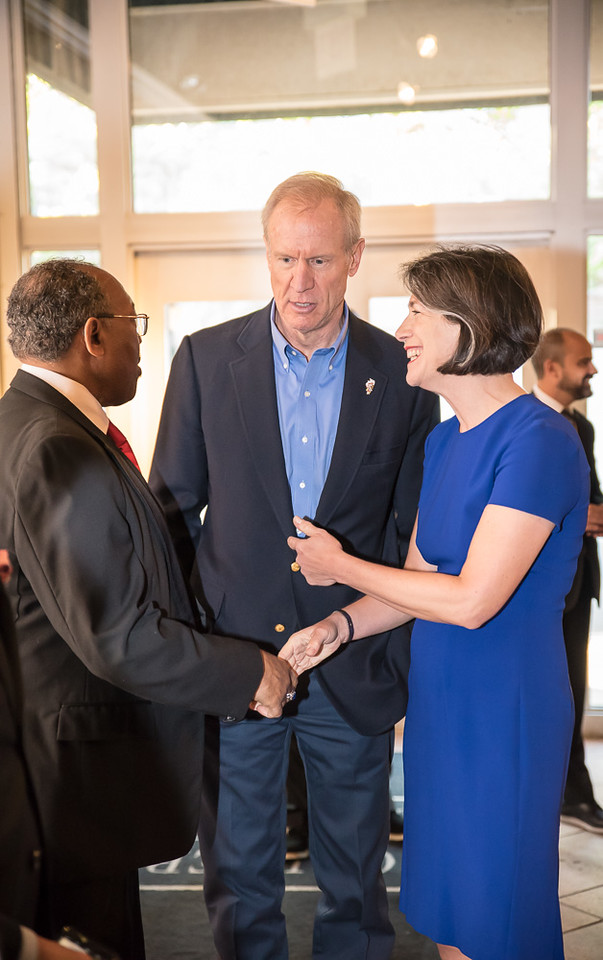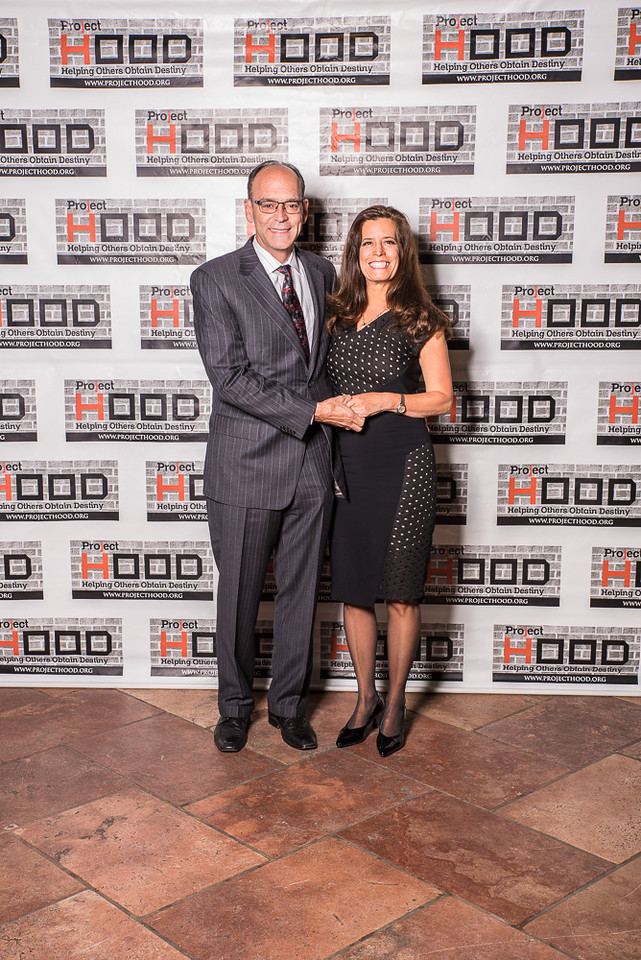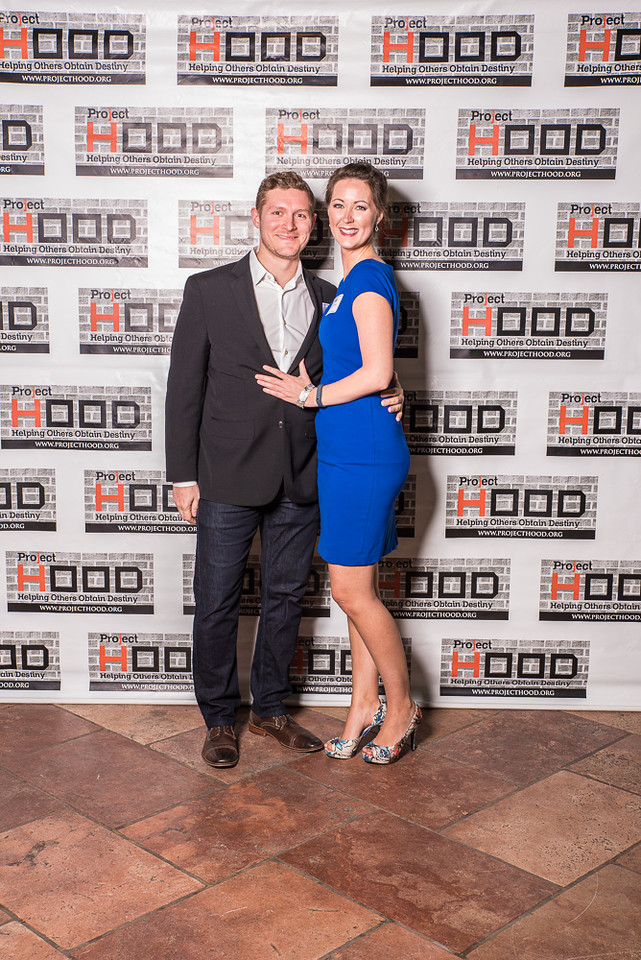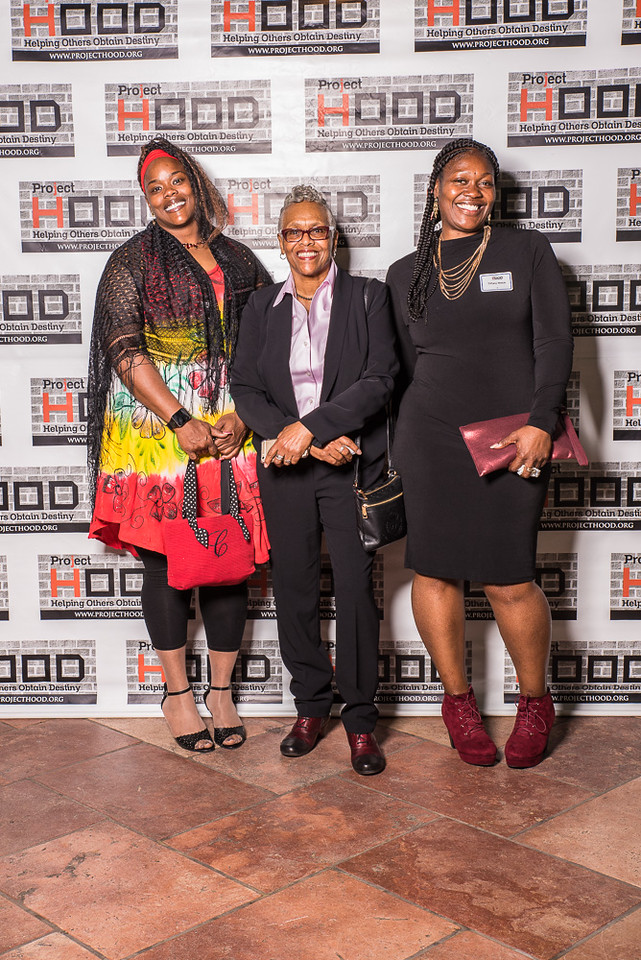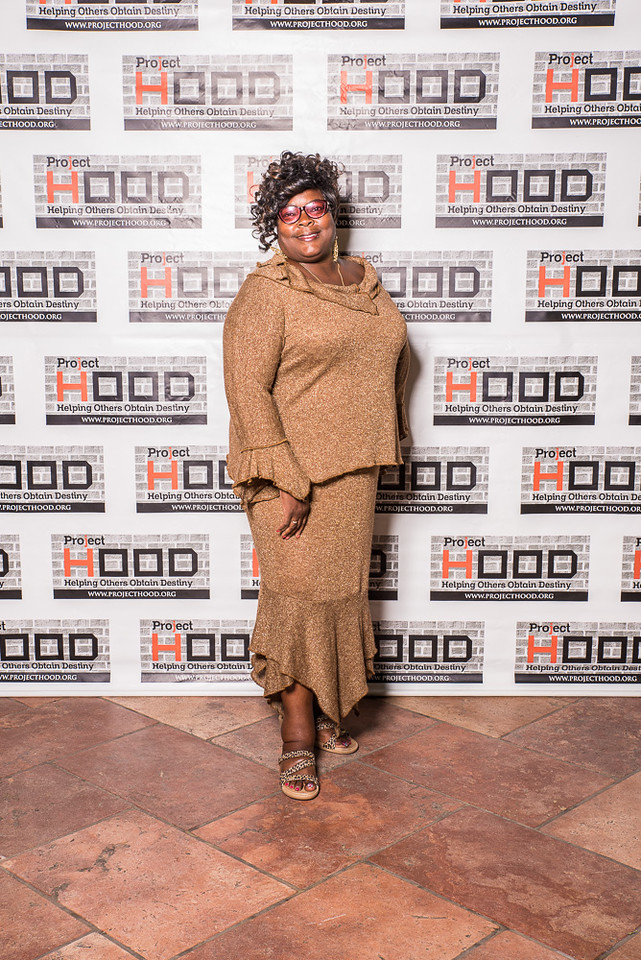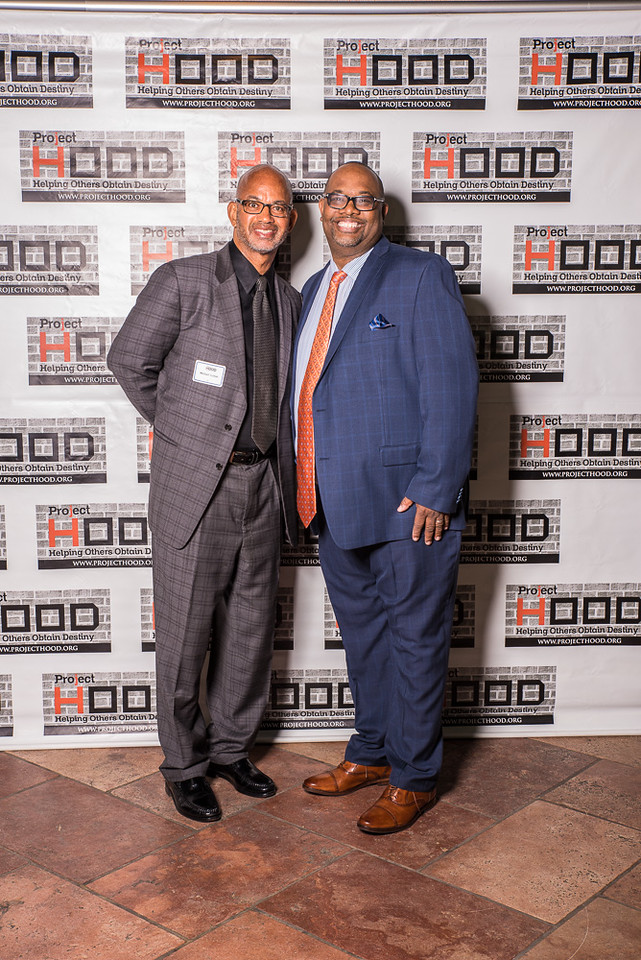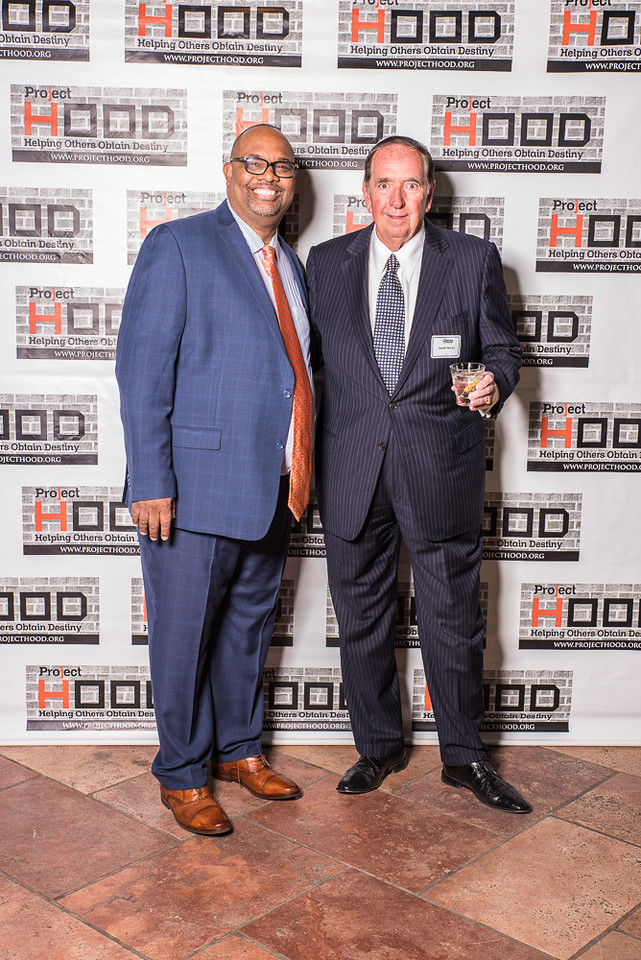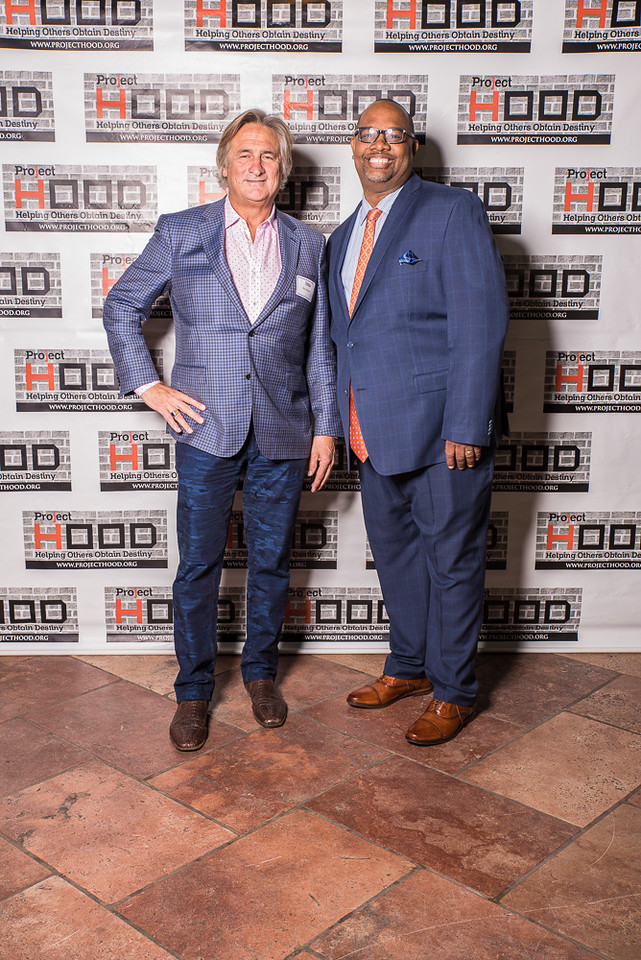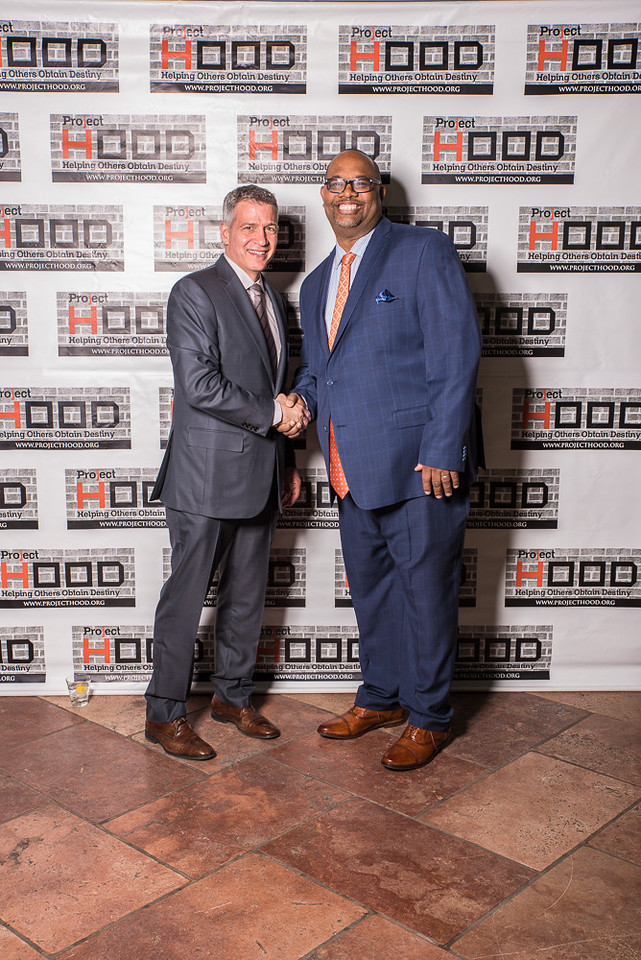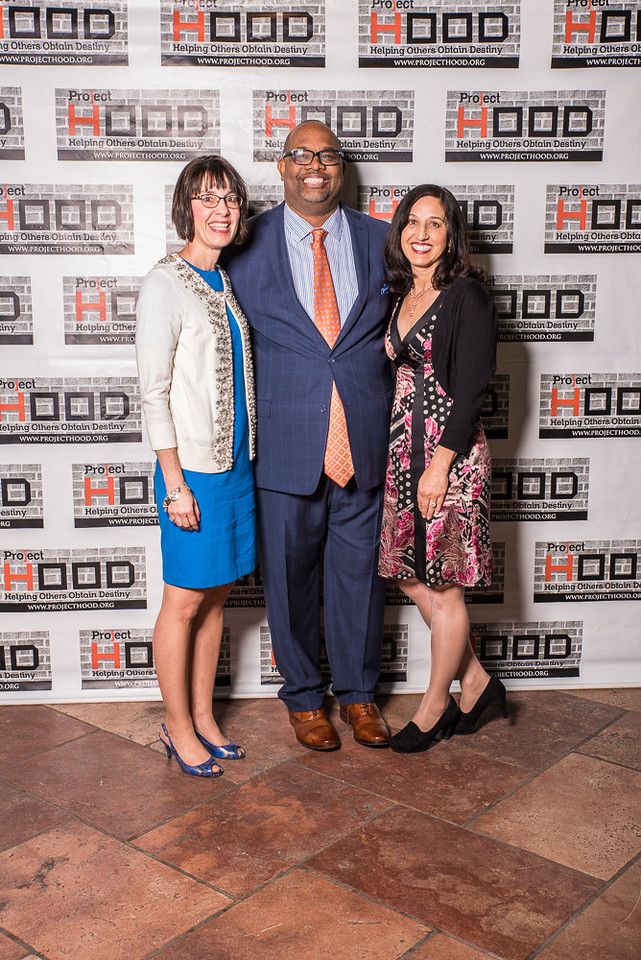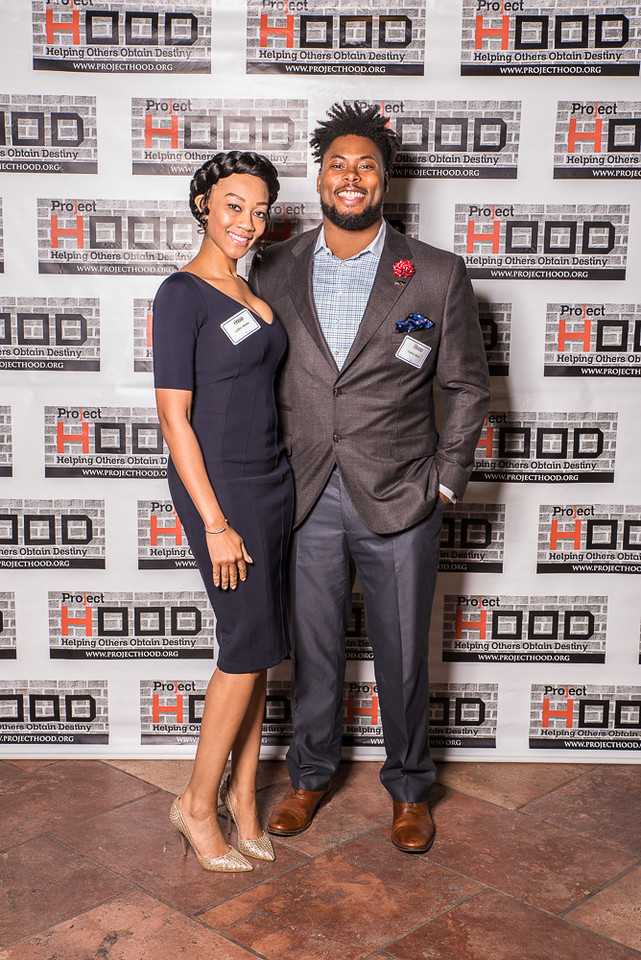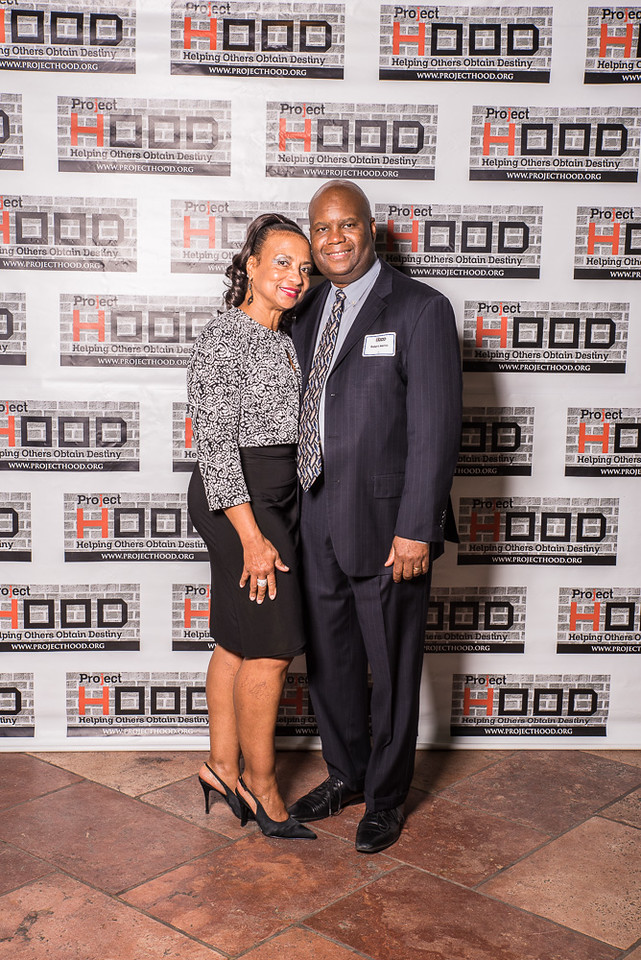 All Photographs by JLASAN Photograpy